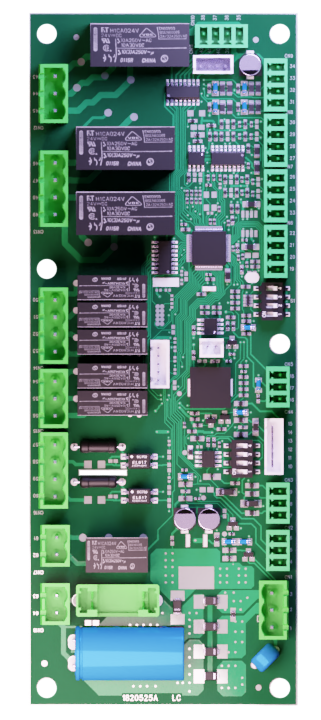 The 9 relays control board manages all the functions of bread and pizza ovens.
Touch display
Fast and intuitive user interface made available for technology. The 7 inch touch display ensures quick accessibility to the most important information.
Intuitive interface
Quick access to the most advanced machine functions. The device control at your fingertips.