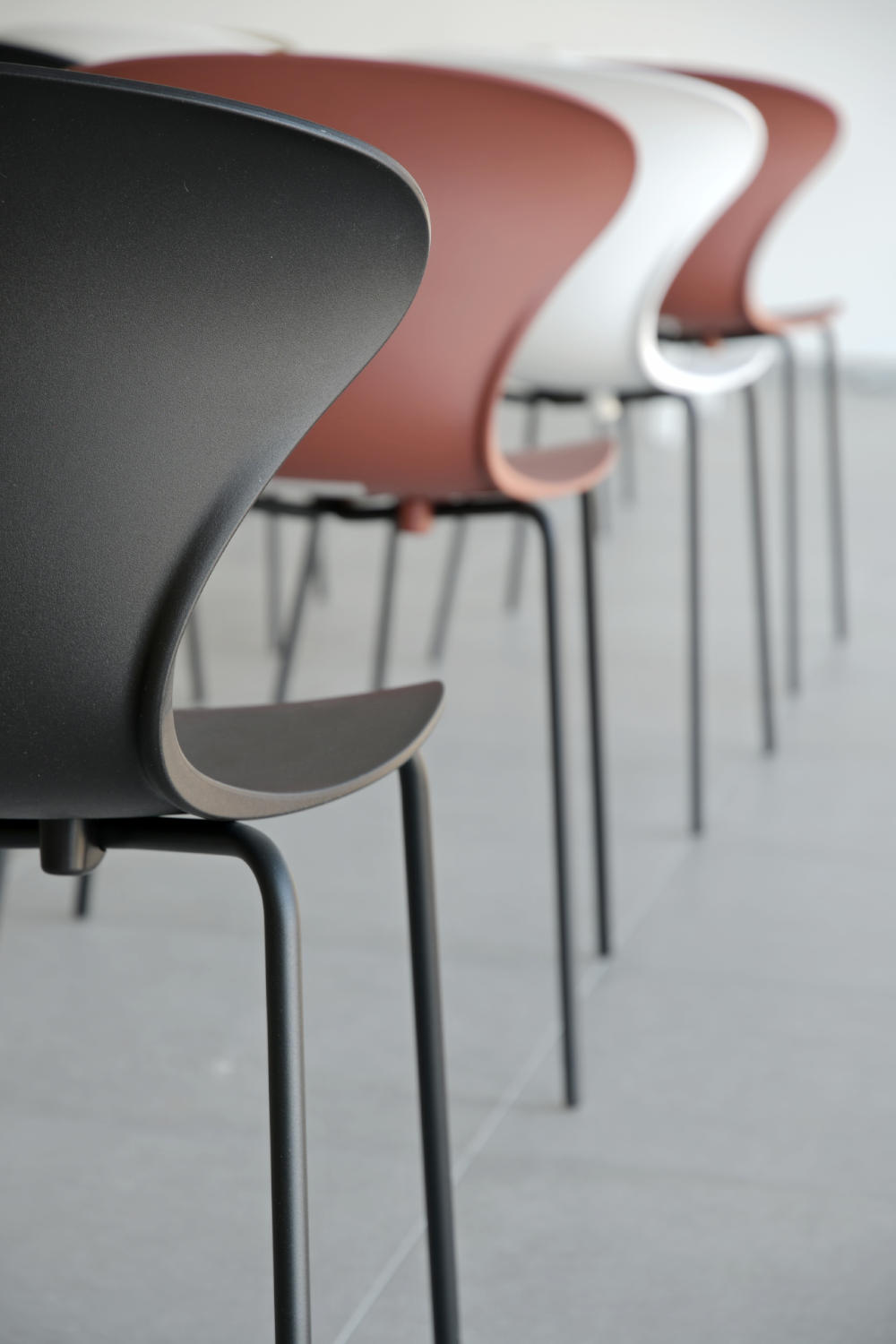 The new headquarters of ECS is ready.
For more than 3 years now our historic headquarters in Belluno was no longer spacious enough to support company growth, we have grown by moving the departments into 2 secondary offices dedicated to the sales department and to automatic production leaving only the technical departement and part of the production in the historical site.
Finally the new headquarters in Belluno is ready and all the departments have reunited again. Bigger, more spacious, brighter, more stimulating; it was what we needed to be able to give oxygen to all future opportunities.